BHAJAN SANDHYA - Devotional Music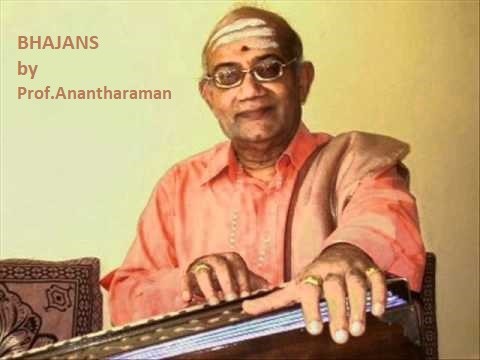 Date : 06/Feb/2018
BHAJAN SANDHYA by Prof. ANANTHARAMAN
Salagramam Ashram conducts a Bhajan Sandhya on 6 February, by Prof. Anantharaman, former scientist, ISRO and disciple of Pithukuli Murugadas.
The function will begin with Vedic chanting by students of Bhavishya school.
Please do attend with family and friends.
Time - 5.30 - 7 P.M, at Salagramam Ashram, Kundamankadavu, Thirumala, Tvm.